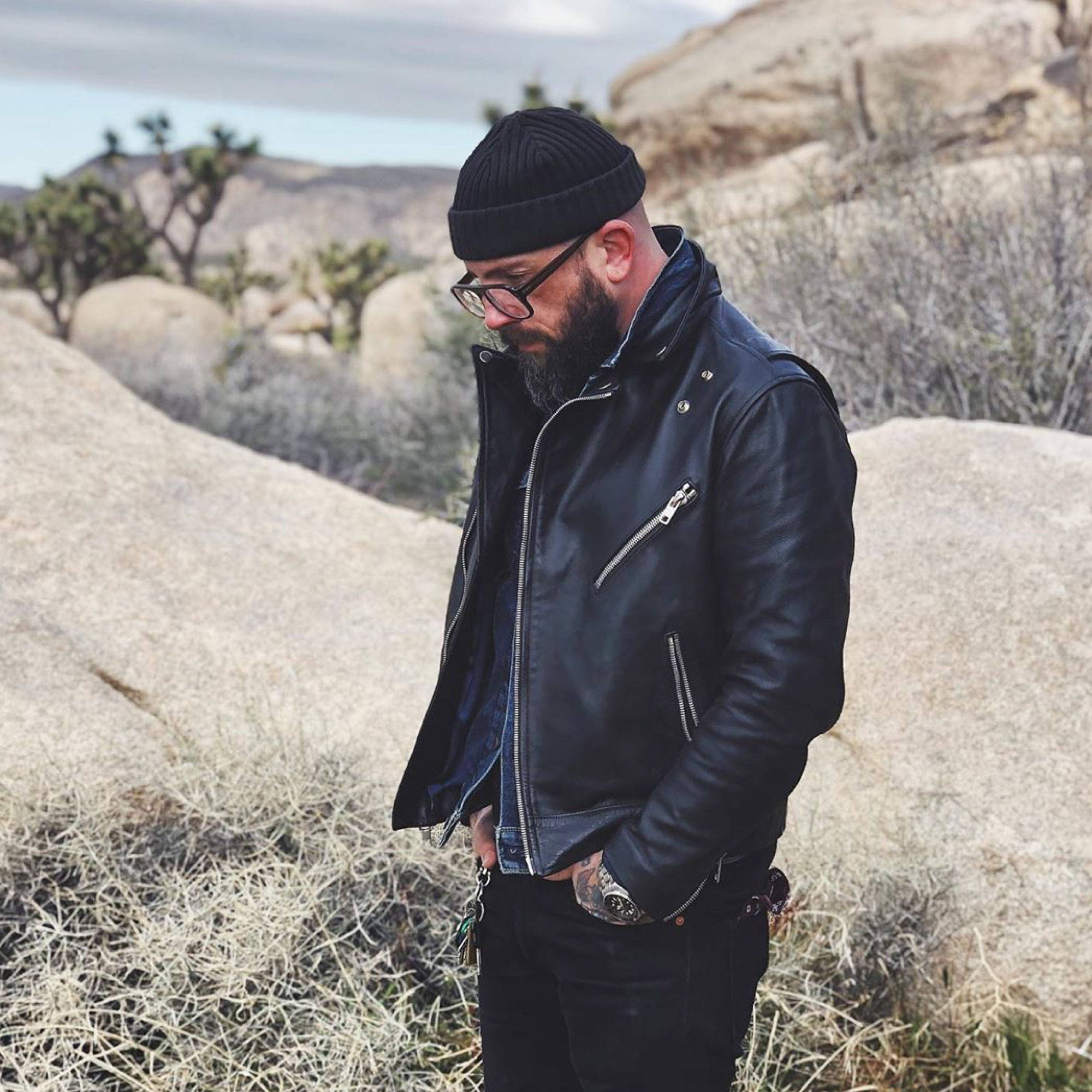 IMPORTANT NOTE: The SOP Stimulus Plan will be ending Sunday, May 31st. All stimulus codes received through that time will be honored through end of year. Look for new customer loyalty program and appointment services coming soon!
With everything happening in the world, it's hard to know exactly how we should react or respond. Aside from doing our darndest to keep our loved ones and our communities safe, we also are committed to keep the lights on, the cats (and Bob) fed, and you guys laced up!
The intent behind the SOP Stimulus Plan is just that, and, in a bigger sense, a way to hold to the normalcy and do our part to keep the economy churning while making it a little easier for you to support as you're able.
We're so grateful for the outpouring of support we've felt and heard over the last couple weeks.
XOXO
SOP Gang
Every purchase gets you 15% off* a future purchase.
Use it right away, save it for later - you decide!
How it works: For a limited time, every purchase you make on our site will trigger a single-use coupon code for 15% off your next order to be emailed directly to you. It's good for the rest of the year.
*Certain exclusions apply.
Must remain signed-up for our newsletters to receive your code.